---
Depression Treatment
Hypnosis for depression can help address the underlying cause as well as help individuals find much more effective coping behaviors. It can also help people achieve a happier mood and decrease or dispel the pessimistic and negative thoughts that generally accompany depression.
Hypnotherapy for this disorder will typically use a combination of suggestion and imagery to bring about positive changes in the unconscious processes of the depressed individual. The benefits of the program are to help clients experience a new sense of freedom and a greater sense of control over their thoughts, their mood, and their life in general.
---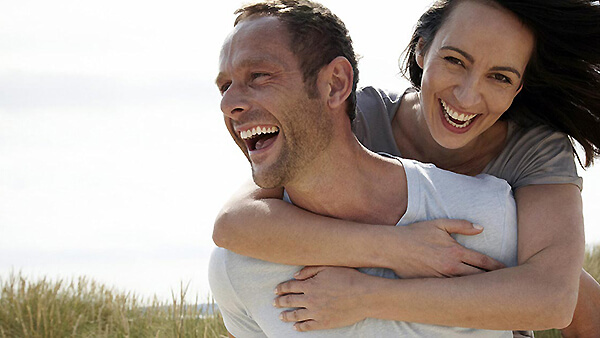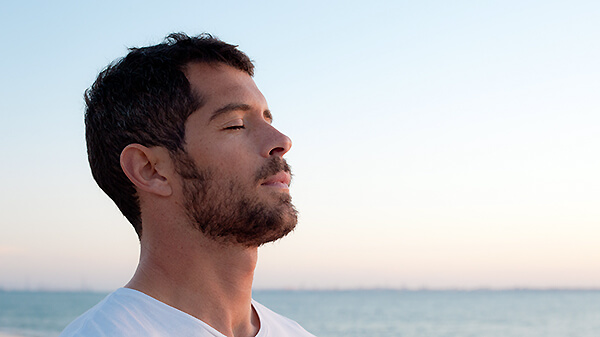 ---
Anxiety Suppression
Since anxiety often goes hand in hand with depression, hypnosis can also be very beneficial because it helps reduce and often alleviate the anxious thoughts and feelings. Rather than remain stuck in the vicious cycle of painful thoughts and feelings of guilt, worthlessness, and hopelessness, hypnosis can help the person to develop a more positive outlook by using powerful self-suggestion.
---
---
Phobia Treatment
A significant percentage of the population suffers from a phobia of one type or another. For many individuals, it can be mildly distressing but manageable. For some people, a phobia can trigger panic attacks. In severe cases, the phobia can end up literally controlling a person's life.
At Flowlab, we use treatments that access the underlying cause of the phobia and eliminate the person's conditioned response to the stimulus. This approach can help the client visualize facing the feared object or situation without experiencing any anxiety. The treatment can guide the person in creating new thoughts and responses regarding whatever it is he or she previously feared.
---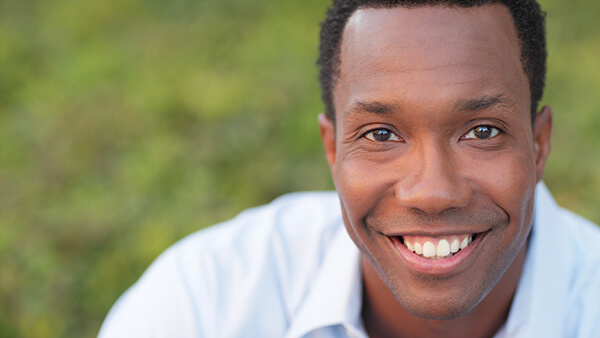 ---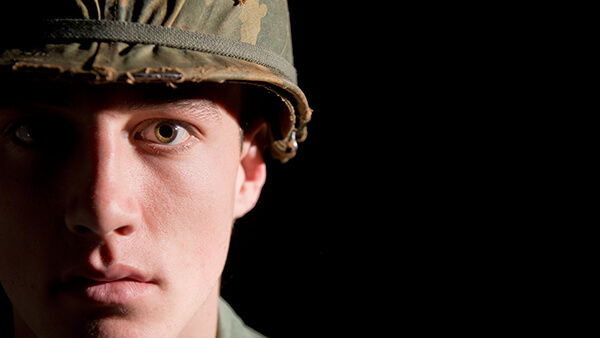 ---
---
PTSD
Hypnotherapy cannot erase traumatic events, but it can directly address the event(s) and their effects. Hypnotherapy allows clients to access information and 'data' that is stored in their physical bodies, their subconscious mind, and their energetic fields.
The actual traumatic event can be examined; the wide array of emotion surrounding it can be claimed, processed, and expressed; any negative conclusions or beliefs (that have often directly contributed to life-long behavioral patterns) can be released and transformed.
---
---
Smoking Cessation
The FlowLab smoking cessation program is a safe fast and effective way to free yourself from the unhealthy, expensive and often lethal bondage of cigarette smoking. In under three hours you can be smoke free for life. The powerful instruction combined with hypnosis will provide you with a comprehensive understanding of the physical emotional and psychological components that fuel addiction.
Once armed with this information your transformation through the hypnotherapeutic process begins. Successful completion of this process will reveal to you the unlimited potential of a far greater personal transformation. Your new identity as a Non-Smoker will allow you to successfully move forward in all areas of your life.
---
---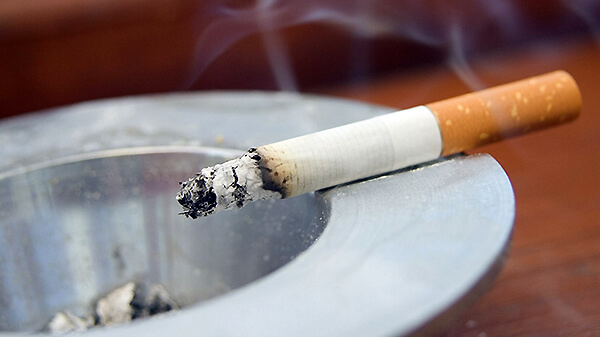 ---
---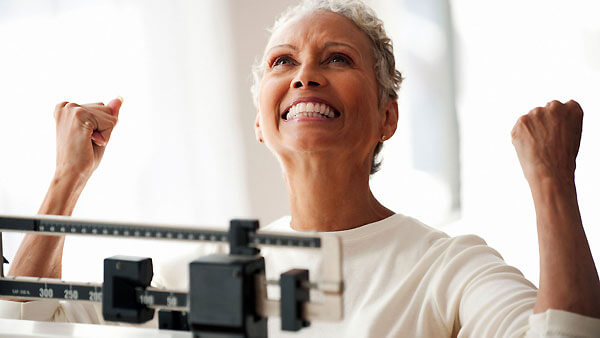 ---
---
Weight Management
Virtual Reality therapy and hypnosis can be an effective addition to any weight loss program. The sessions are designed to help you relax and to better focus on those habits and routines that will create a healthy lifestyle.
Our complete weight loss package includes a meal plan, hypnotherapy sessions with additional phone support personal trainers and in home sessions. These packages are custom designed for the individual and are provided on 30, 60, and 90 day cycles.
---
---
Post Relationship Skill Building
Recovering from a difficult relationship or divorce can be not only a painful process but time consuming as well. Obsessive thoughts and lack of focus can be both frustrating and debilitating.
The FlowLab schedule of concentrated sessions of visualization, VR therapy as well as fieldwork and education can help to relieve many of the stresses and anxieties associated with these difficult transitions.
---